by Shanta Everington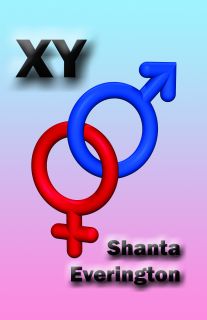 Fifteen year old Jesse lives in a society where babies are born neither male nor female - gender is assigned at birth. Will the secret she closely guards be found out? Boyfriend Zeus, mother Ana's Natural Souls, and new friend Ork, leader of We Are One, pull Jesse in different directions, forcing her to make her own mind up about who she really is.
BUY XY here.
About the author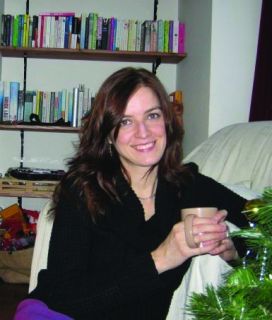 Shanta Everington's XY – joint winner of the Red Telephone Books Young Adult Novel Competition – is her second young adult novel. Her first was Boy Red, published by Musa Publishing (Euterpe Imprint) in 2013. Shanta is the author of five published books, and her poems and short stories have been accepted for publication by various small presses, with a story shortlisted for The Bridport Prize. She has had all sorts of jobs in the past, from baking vegan muffins and working as a private tutor to appearing as a guest agony aunt and running a teen sexual health helpline. With an MA in Creative Writing with distinction, Shanta currently teaches Creative Writing with The Open University in London. Shanta lives in London with her young family. Visit www.shantaeverington.co.uk or follow @ShantaEverAfter on Twitter.